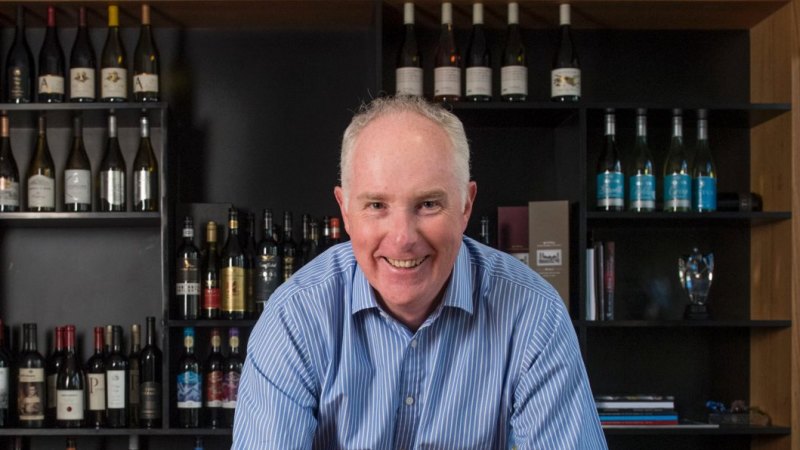 Nonetheless, Clarke's share sale is a short seller's dream.
Not only did the notification of Clarke's stock sale lead to an immediate 6 percent fall in the value of Treasury Wines' share price, it played perfectly into the generic short selling playbook – which says that management selling shares is a big red flag.
The company was quick to point out that Clarke sold within the tight trading window allowed and he got board clearance.
On the morning of May 1 Treasury Wine Estates made an announcement cautioning investors that fresh data from industry body Wine Australia showing the volume of Australian exports to China had decreased did not reflect the company's trading performance.
That afternoon and the following morning Clarke and his wife sold a total of 400,000 shares – which the company said was for personal reasons.
Over the next couple of years Clarke may receive up to 100,000 new shares as part of his short term incentive package – if all hurdles are reached.
Loading
Over the longer term Clarke may become eligible for long term performance rights to acquire more than 1 million shares.
But for the company, Clarke's cash-in couldn't have been executed at a worse time.
Earlier this week Aldrich stood on stage in front of a large investment and media contingent and accused Treasury Wines of inflating sales figures while predicting its important brands are in decline.
In particular she said Treasury Wines had engaged in what the industry calls 'channel stuffing' – or filling up the distribution arteries with more stock than can be sold.
It's a practice Treasury had been accused of back in 2013 well before Clarke took the top job.
But there is a yawning gap between Bayberry Capital's assessment and the picture painted by the company.
In its May 1 announcement Treasury told the market it was pleased with its operating performance across all regions for the nine months to March and it "confirmed continued positive momentum in Asia with record depletions …including strong trading performance across the key Chinese New Year festive period".
And this week, it responded to the short seller's attack by reaffirming its guidance to the market that earnings would be up about 25 percent in the 2019 financial year and ahead 15 to 20 percent in the following year.
Either the company is being wildly optimistic or Bayberry has chosen a strange target to short.
Treasury ranks 91 on the ASX short sold list – suggesting Bayberry doesn't have a lot of company in its conviction that the wine company's performance is built on a house of cards.
After a post Sohn wobble on Tuesday the stock recovered most of the lost ground.
But on Wednesday the market seemed to subscribe to the view that actions speak louder than announcements.
Elizabeth Knight comments on companies, markets and the economy.